Red Metal Gatherer
A downloadable game for Windows
Red is a random guy. he has no money, but he is in a very specific plain. Indeed, people continuously throw random pieces of metal at it ! Only listening at his greed, Red launch itself at the opportunity to finnaly make money...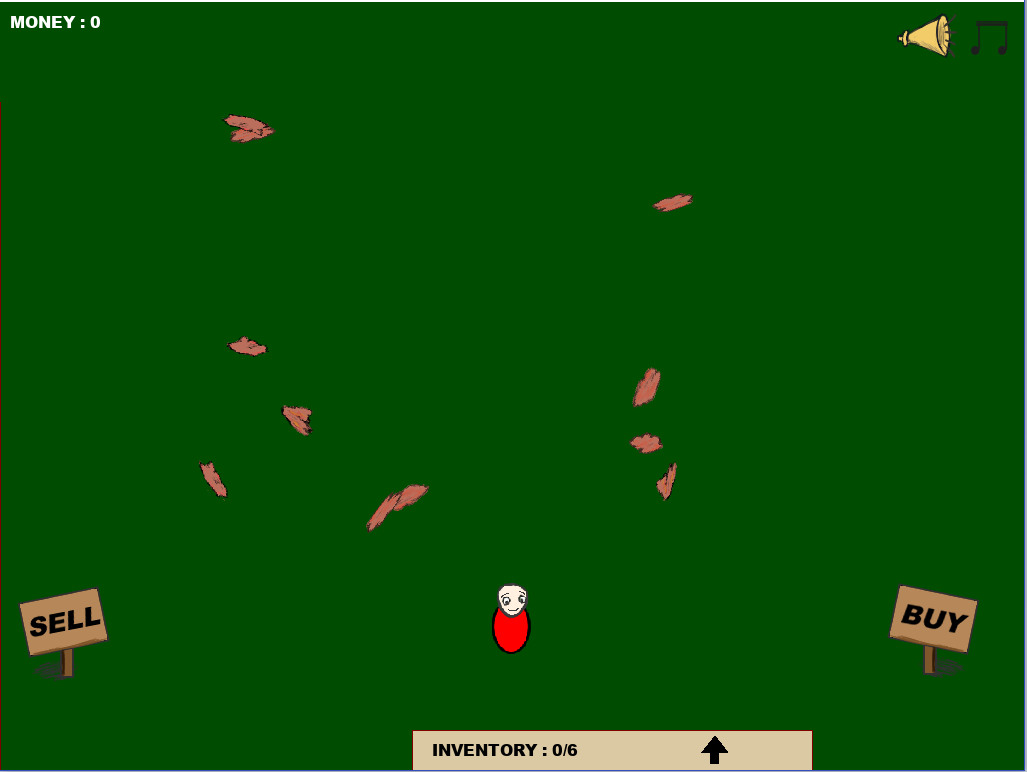 Even if he doesn't even know what kind of metals he is selling, that's probably not that important, right ?

But where will he stop ?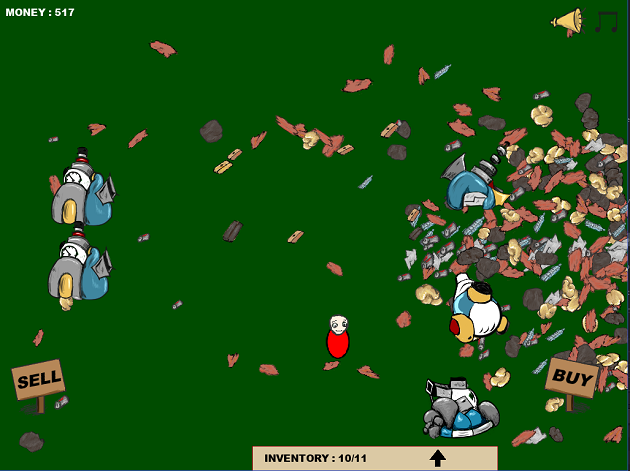 -----
You control Red with a mouse, Right clicking is the main action
There is... no win condition for now. I planned one but i clearly wont have the time to end it before midnight so I wanted to provide at least a stable version in time with the game loop working. I'll probably switch back to my #devtober project, and I'll continue to post update on https://twitter.com/YoungHK_/ and on the #devtober discord.
Windows version is downloadable on this page.